LET YOUR TRUE COLORS SHINE.
Welcome to FZOTIC!
Hi, I'm Bruno! I believe in the power of art to inspire people to discover and express their unique light.

At first, my perfumes were simply a labor of love (a side hustle), but as my scents connected with more people, I saw just how meaningful a unique fragrance could be. Everyone deserves to find a scent that tells their personal story, far from the cookie-cutter perfumes of the department store. FZOTIC favors the bold. My fragrances aren't for everyone, but since you aren't everyone, they might fit you just right.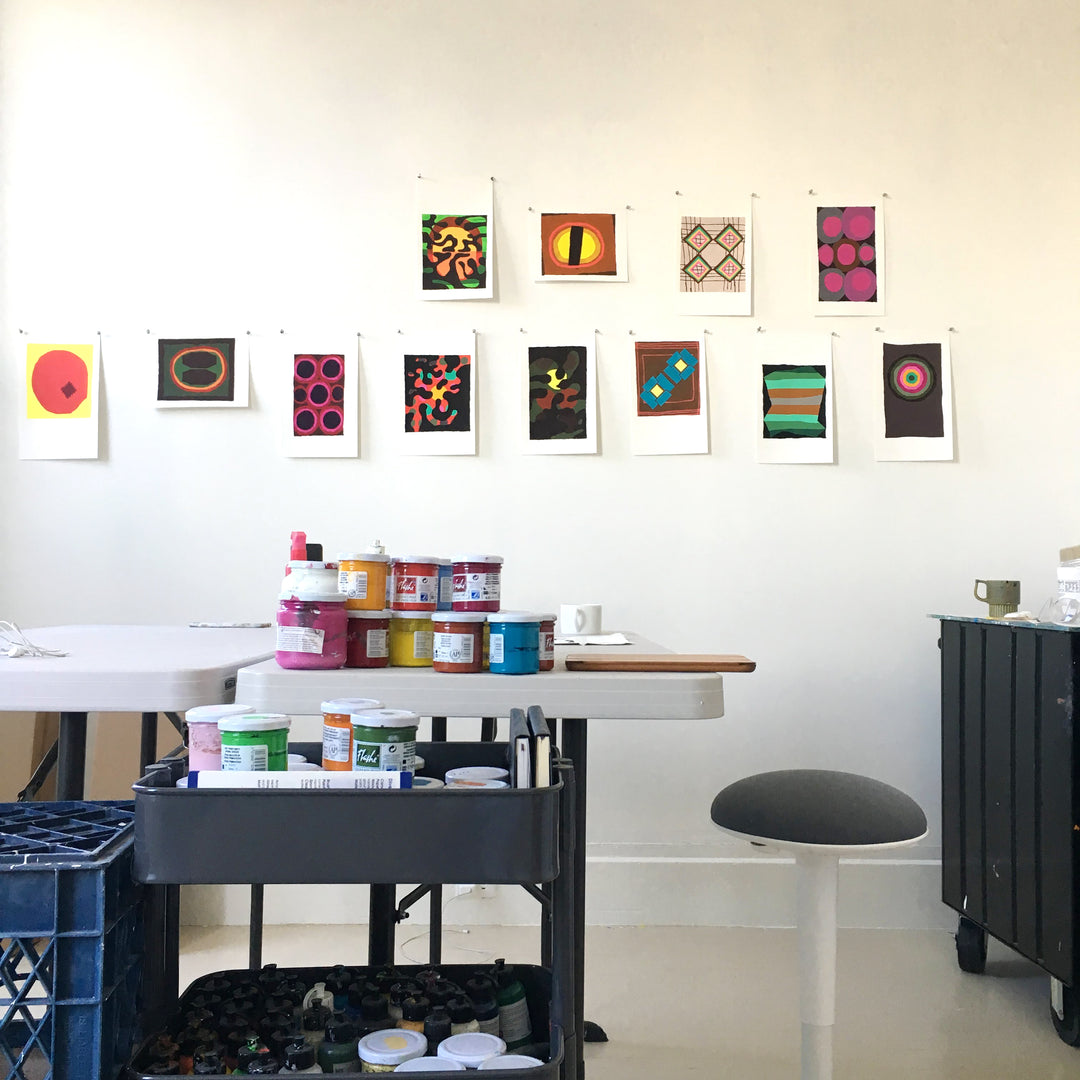 OK, SO WHAT IS FZOTIC?
And how do you say it?
Fah-ZA-tic (pronounced like exotic and erotic) is the place for all things Fah-zolari. I'm a painter by training, and scents have always made me see colors in my mind (synesthesia). For years, I experimented with making perfumes for myself. I first put a perfume in an exhibition with my paintings in 2010. I loved how it transformed a cold, impersonal gallery into a lively place of conversation. So for each of my shows, I started to include a scent.

To my great surprise, my scents developed a cult following. In 2013 I added bottles for sale through my artist website labeled simply with my name. As sales continued to grow, I quit my job as an art professor. In 2017 I rebranded as FZOTIC, my first foray as an entrepreneur. We're still a very small business (just me, my studio manager and a trusted warehouse team), we value every customer's support.
A SELF TAUGHT PERFUMER.
How did you get this far?
My third scent Lampblack, first shown at Gallery Paule Anglim with my ink paintings, attracted the attention of hard-core fragrance fans in a "perfume underground," that I didn't even know existed. It also received a lot of praise from critics: Artforum named it a "top ten" for 2013; and then in 2014, the great perfume critic Luca Turin gave Lampblack a four-star review. My line has continued to receive press including coverage in the style sections of the New York Times, the Wall Street Journal and Women's Wear Daily, among others.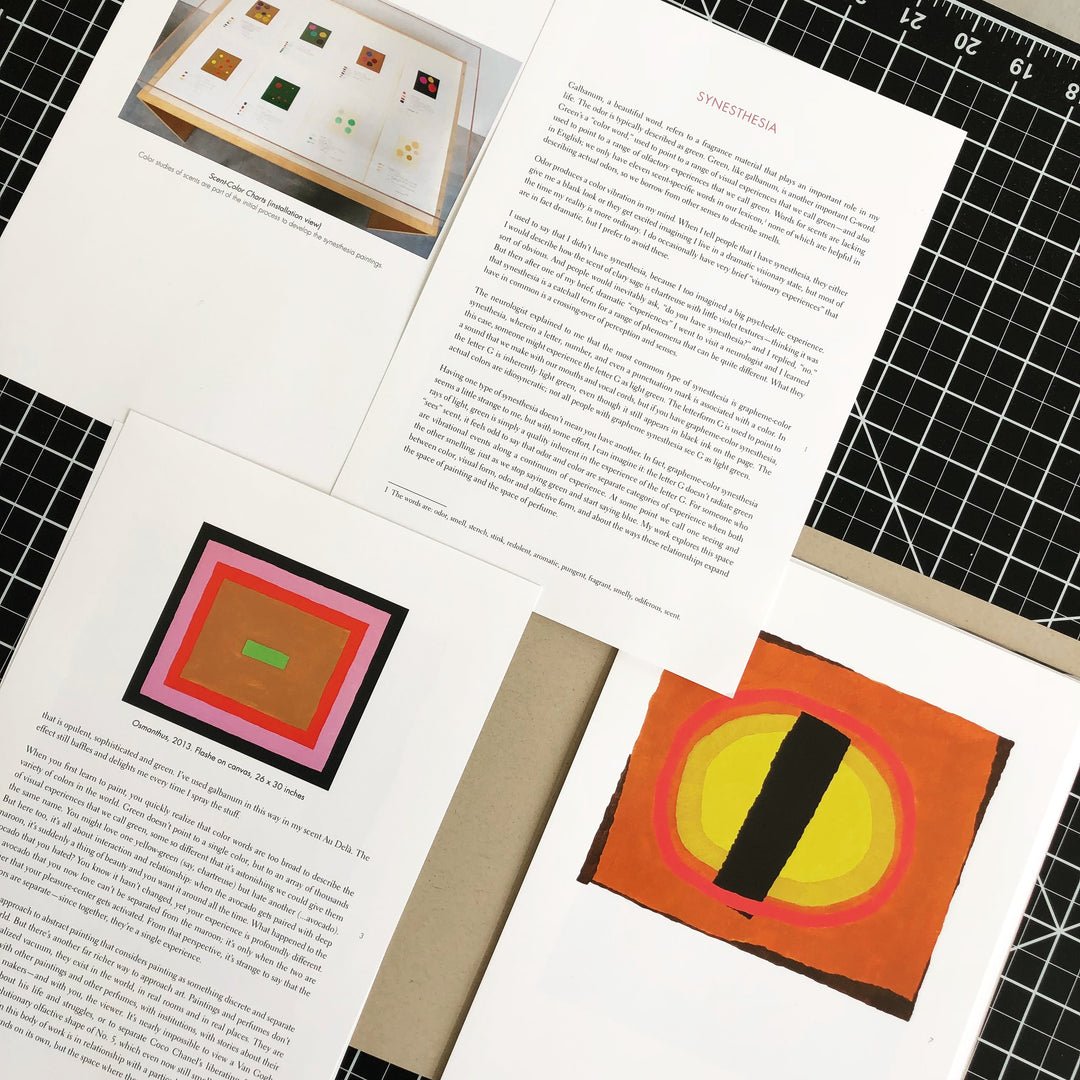 IS FZOTIC A PEFUME BRAND?
Why offer blankets and soap?
I'll be honest: I love seeing and making art, but I don't always love the gallery and museum world. It can be exclusive and intimidating. And many people don't feel comfortable there.
FZOTIC is a perfume brand with benefits, rooted in the power of artful things that inspire people and energize their daily lives. A great soap (or throw blanket) brings joy and luxury to an overlooked moment we each have every day.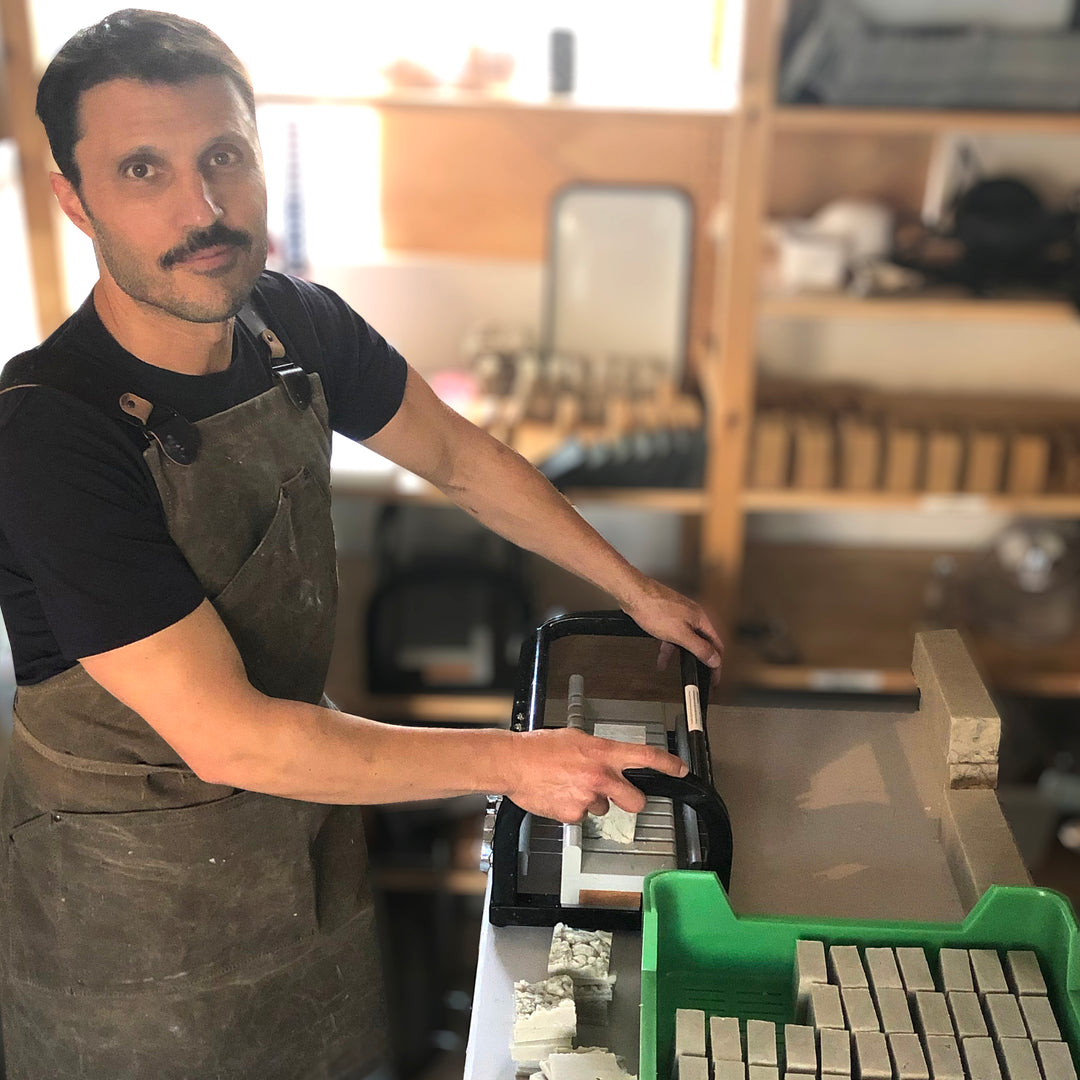 ARTISAN SOAPS.
What's the soap story?
I'm a lifelong soap lover. As a child, I loved the fragrant lather of the soaps my mom brought home from our family trips to France. In 2015, after visiting the workshop of the legendary Martin de Candre, I understood that small-batch, handmade, artisan soap could reach many people without compromising quality.
I began the long process of teaching myself to make great soap (I like to think it's the best soap!). Over two years, I developed a soap that was my favorite to use, one with outstanding skincare and gorgeous fragrance. FZOTIC SOAP launched in 2020. We have been unable to keep up with demand ever since.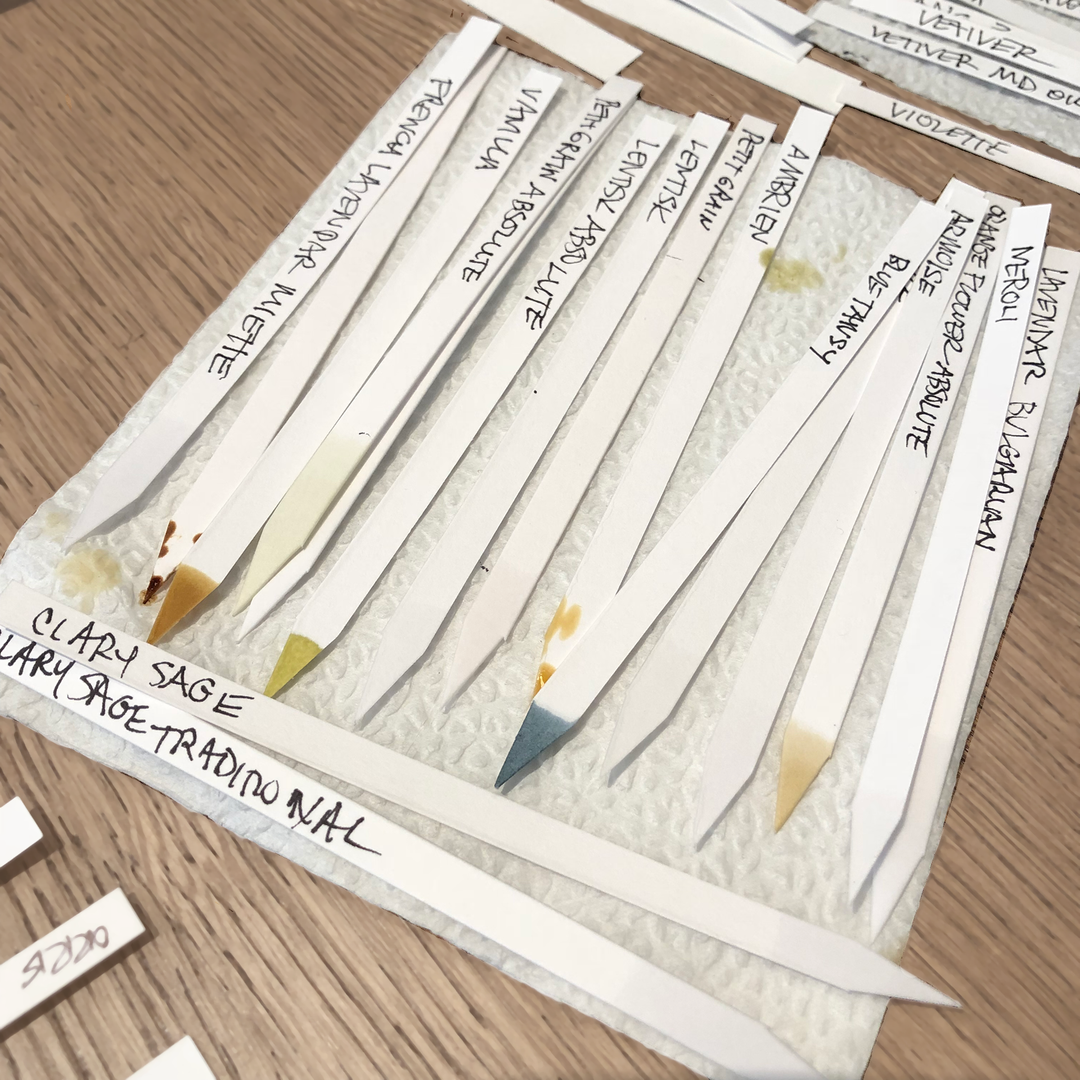 I'M NEW HERE…
Where do I learn more?
The most fun way is to start sampling my scents to discover them for yourself. Hate one? Love one? You'll have a good time exploring regardless.
EXPLORE
Sign up to our mailing list